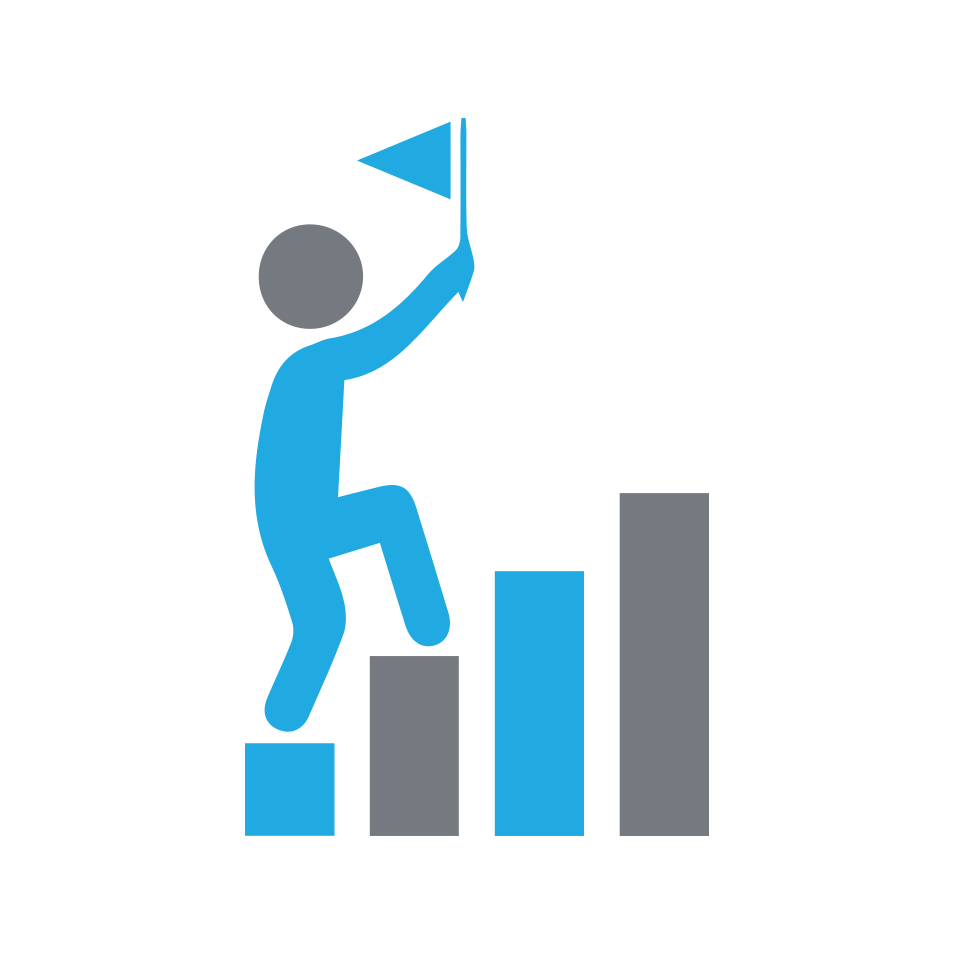 What are the situations in which you may require our assistance ?
If you are seeking to evaluate your current capital structure or to undergo a capital restructuring, we can provide strategic advice on building an optimum capital structure for your business.
If you require additional capital as a result of a change in strategic objectives, we can assess the available sources of finance as well as implement plans to raise the required funds.
If you are seeking to finance a leveraged buyout, we can assist you by identifying and designing the most suitable finance package to fund the deal.
We can assist you with restructuring and refinancing your business by:
Reviewing asset based finance to potentially release value from balance sheet – receivables, inventory or property;
Evaluating various alternative sources of finance;
Assessing multiple proposals from debt or equity providers;
Advising on transaction structures as well as funding and financing options;
Performing a risk assessment and risk analysis;
Financial Analysis and comparisons of options;
Preparing of relevant documents (i.e. Information Memorandum, Teasers, Financial Projections, etc.);
Advising and offering guidance on interaction with bidders and negotiation support process;
Reviewing and advising on financial analysis;
Offering market intelligence;
Advising on capital markets, including innovative solutions that may be more appropriate than bank facilities;
Monitoring market conditions;
Designing and calibrating payment mechanisms.
We offer independent financial advice derived from our experience in a broad spectrum of the capital markets including senior and mezzanine debt as well as all forms of equity.
Whether it's navigating through a difficult lender negotiation, raising capital or, in some cases advising to walk away from the opportunity altogether, your interests are always our priority.
We share our expanded view of the marketplace and we explore new alternatives to the existing capital strategies. We assist clients with understanding their opportunities from every angle