Debt Capital Markets Advisory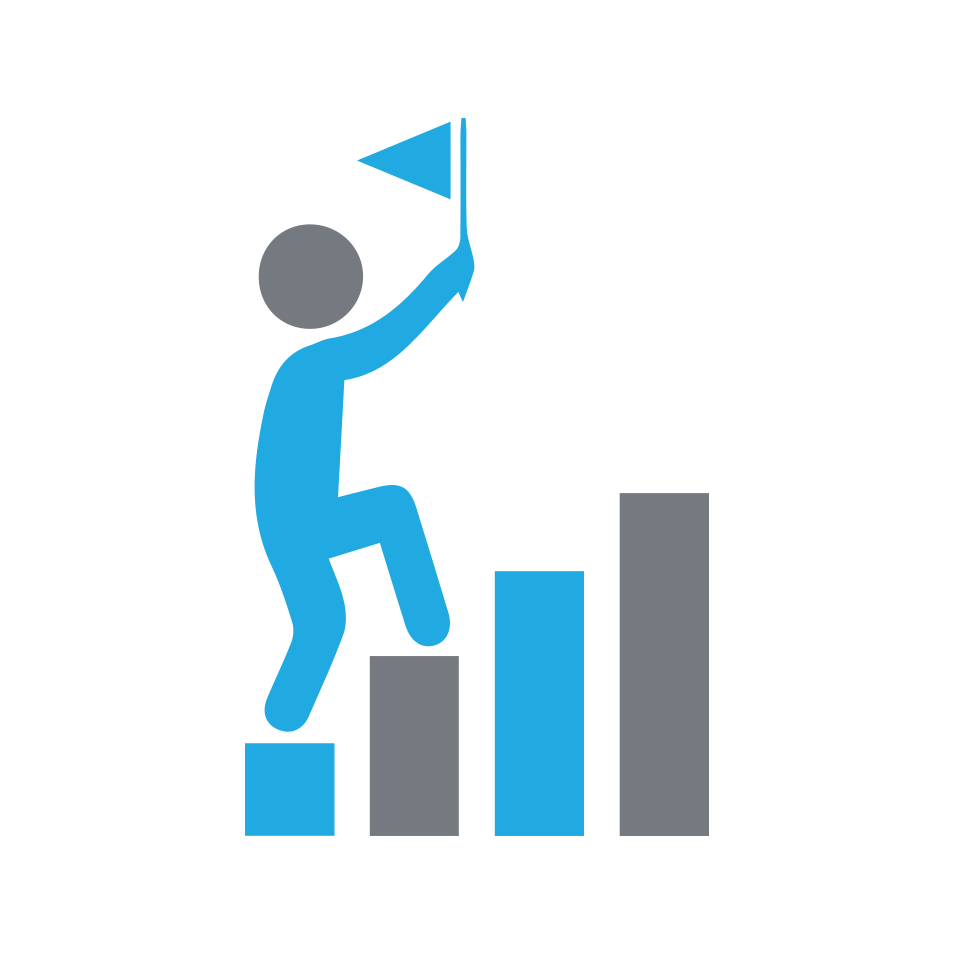 What are the situations in which you may require our assistance ?
Are you looking to raise debt funding from sources other than banks ?
Are you looking for alternative or longer dated instruments other than typical amortizing loans?
One of our on-going sources of advisory work is the provision of strategic and financial advice to companies on their debt issues, including both simple and more complex instruments (convertible bonds, for instance),developing several tasks:
Making the case to management and the Board on the justification for and impact of the issue.
Analysis of the cost of issuance.
Making the case for the pricing to regulators, underwriters and investors.
Design of the transaction, market appetite, detection of issue windows.
Selection of investment banks where applicable.
Transaction execution: management of administrative processes (support in prospectus drafting, relation with supervisors) and coordination with investment banks.
We offer independent financial advice derived from our experience in a broad spectrum of the capital markets including senior and mezzanine debt.
Whether it's navigating through a difficult lender negotiation, raising capital or, in some cases advising to walk away from the opportunity altogether, your interests are always our priority.
We share our expanded view of the marketplace and we explore new alternatives to the existing capital strategies. We assist clients with understanding their opportunities from every angle, offering the kind of independent advice that is invaluable to our clients