Independent Business Reviews
What are the situations in which you may require our assistance ?
Are you a lender seeking to obtain an independent, objective and credible evaluation of your debtors' condition as well as the available mitigation options of risks of default?
Are you a stakeholder in a business that suffers from economic difficulties, stemming from long term underperformance or a sudden catastrophic event and resulting in operational and/or cash flow implications?
Are you facing a situation where closing your business as a result of poor performance and financial distress seems to be the only plausible option?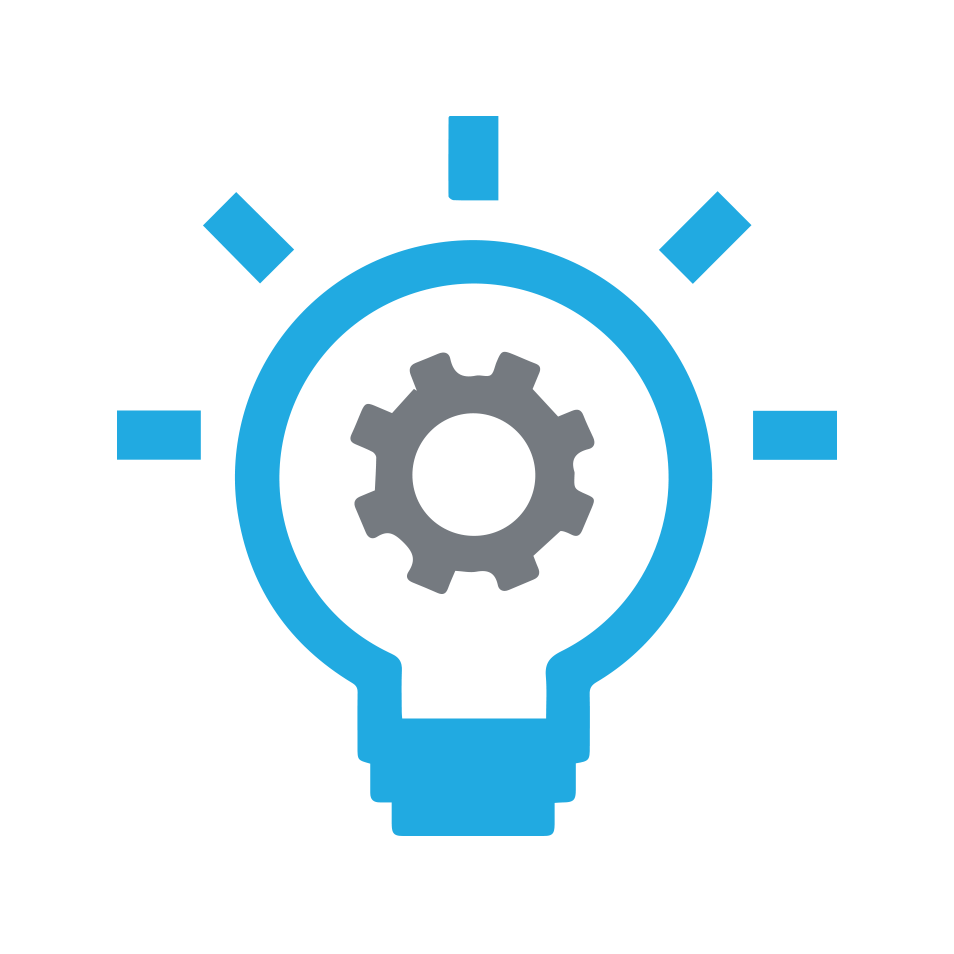 The purpose of an Independent Business Review is to understand and identify the issues, options and consequences of possible fast moving and unexpected circumstances for both the business and the lender or stakeholder.The output of this process provides an analysis on financial, operational and strategic issues as well as guidance and recommendations always tailored to the specific needs of the user.
An Independent Business Review aims to answer key questions and offer solutions about:
How your business is performing?
What are the dynamics of its market?
What has gone wrong?
What is management's perspective?
Is there a sustainable business model;
Provide an early detailed assessment to facilitate decision making with funders and stabilise the business;
Provide a turnaround / restructuring plan with immediate cash flow strategy;
Create detailed implementation plans to support management in the turnaround process;
Ultimately focus on realistic stakeholder value;
In an exit recommendation, identify the options and measure them, provide an objective view on the "best fit" option, plan the implementation strategy and provide a process for dealing with management and staff, operations and if required, closure.
Our professionals can assess the trading performance of the entity in the context of the wider market, including underlying industry relevant and/or economic assumptions.
Our goal is to help the stakeholders of underperforming and financially distressed businesses to maximise their recoveries through strategies that can potentially turn the business around, or exiting the business or a combination of both turnaround and exit management.