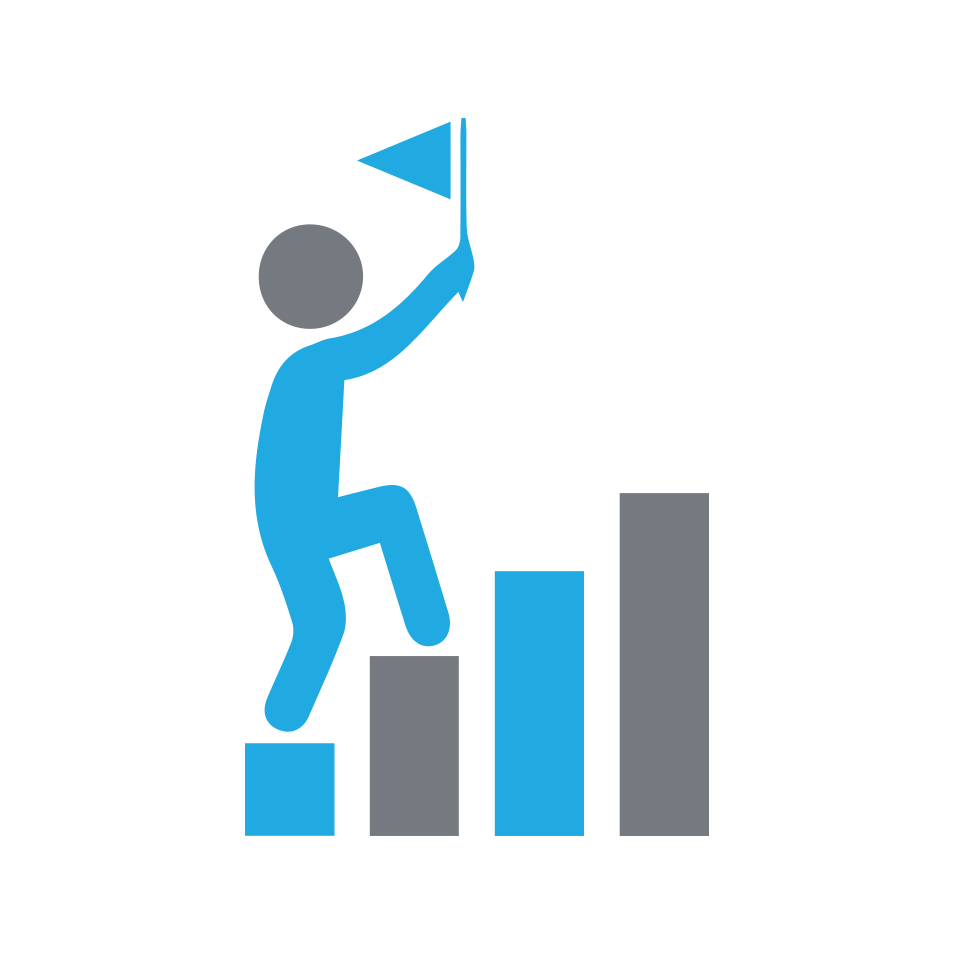 What are the situations in which you may require our assistance ?
Are you looking to develop a long term capital project ?
Are you looking to check the viability of a project ?
We advise companies and other investors on analyzing, assessing and modeling their investment projects. We perform the following analysis:
Determine the project's investment needs.
Develop the business plan.
Evaluate debt capacity based on debt repayment analysis.
Negotiate the financing terms with financial institutions.
Assess the feasibility of the proposed project or transaction.
Determine the risk of the project and the implied profitability for the shareholder.
Estimate of the cost of capital on projects.
Make the case for investment decisions to the Board, other decision-making bodies and external agents.
We offer independent financial advice derived from our experience in a broad spectrum of the capital markets including senior and mezzanine debt as well as all forms of equity.
Whether it's navigating through a difficult lender negotiation, raising capital or, in some cases advising to walk away from the opportunity altogether, your interests are always our priority.
We share our expanded view of the marketplace and we explore new alternatives to the existing capital strategies. We assist clients with understanding their opportunities from every angle