Bridgepath Capital Shareholders
Bridgepath Limited  owns 56.71% of the company shares.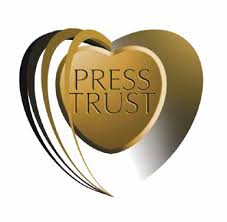 Press Trust owns 21.65% of the company's shares. Press trust is a holding company with close to 50% interest in Press Corporation Plc. Press Trust has also professionally managed investments in other blue-chip companies listed on the Malawi stock exchange.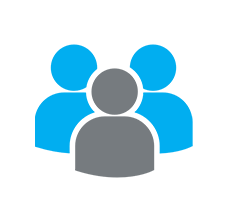 Others own 21.64% of the company shares.