Mergers and Acquisitions (M&A) Transaction Services
What are the situations in which you may require our assistance ?
If you are looking to acquire a business/company – we can assist you to identify, evaluate and assess potential target companies within a chosen industry and in accordance with your criteria and requirements
If you are looking to sell your company, we aim to maximise your return by identifying and resolving any issues before the company is marketed and preparing a uniform set of information to a range of potential investors through an information memorandum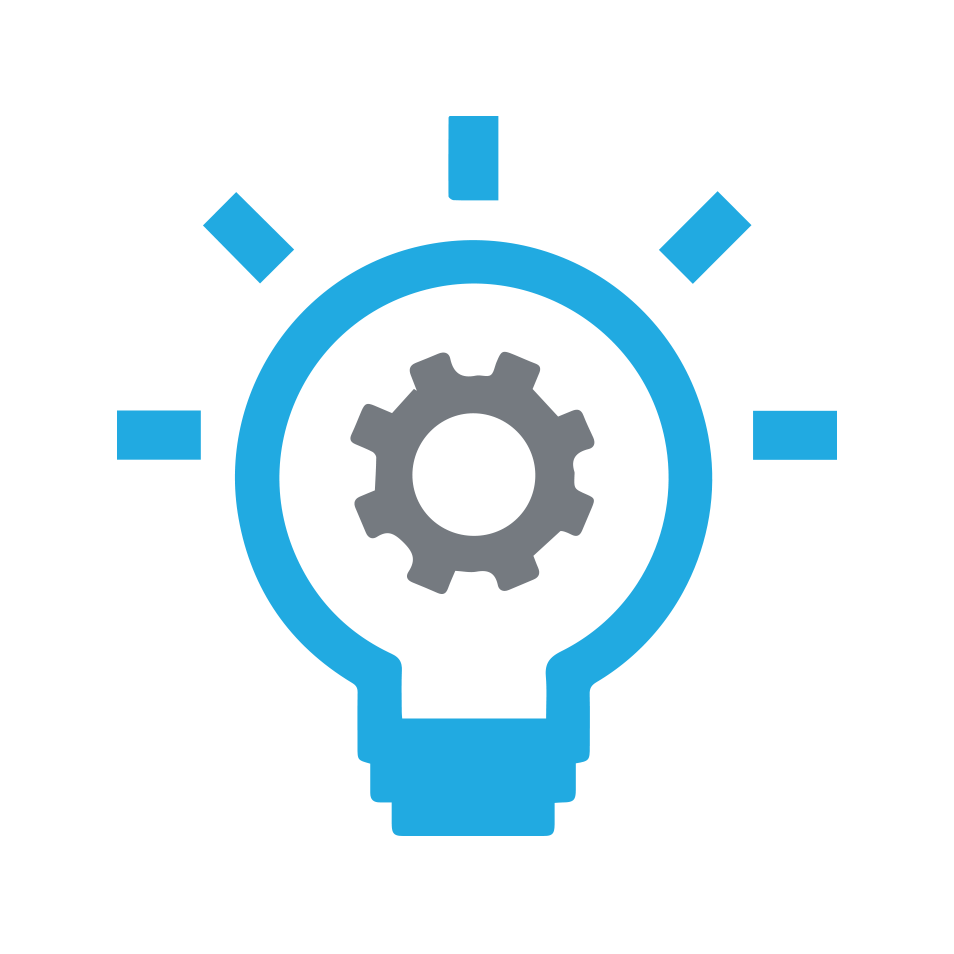 Our aim is to support our clients by providing highly tailored services on all phases of M&A Transactions, from the initial planning stage to the finalization of the deal, as well as the successful structuring of the new business.
We provide both buy-side and sell-side transaction support services.
Our approach focuses on the business processes and issues that are critical for a successful transaction, in order to deliver value and ensure success.
Our aim is to assist you in preparing for and executing, a transaction that achieves your goal for deal value, profitability and organizational realignment.
These include:
Target screening and approach;
Financial modeling and business valuation;
Financial and tax due diligence;
Financial restructuring;
Negotiation support;
Review of Sale Purchase Agreements (SPA);
Post merger integration services.
These include:
Vendor financial due diligence;
Vendor tax and legal due diligence;
Preparation of Information Memorandum;
Deal marketing;
Deal structure development;
Financial transaction structuring;
Negotiation support;
Transaction closing and post-closing support.
We have experience on mergers and acquisitions transactions and while every acquisition or disposal process is unique, every transaction faces a common set of challenges that we can support you with.
We offer flexible and analytical support, enabling you to remain focused on your strategy and extracting maximum value through an acquisition or disposal process, whilst managing business activities as usual.